5-Color Waterproof Metal Indicator Light
5-Color Waterproof lP65/IP67 Metal Indicator Light, which can be used directly in outdoor scenes.Metal case to prevent switch failure caused by various impacts.
Various patterns can be customized on the luminous surface to make the signal indicationclear and correct.
This indicator light is made of high-quality metal materials, which is durable and corrosion-resistant, and can work for a long time in various harsh environments. At the same time, it has A5 colors, including red, green, blue, yellow and white, to choose from to meet the needs of different application scenarios.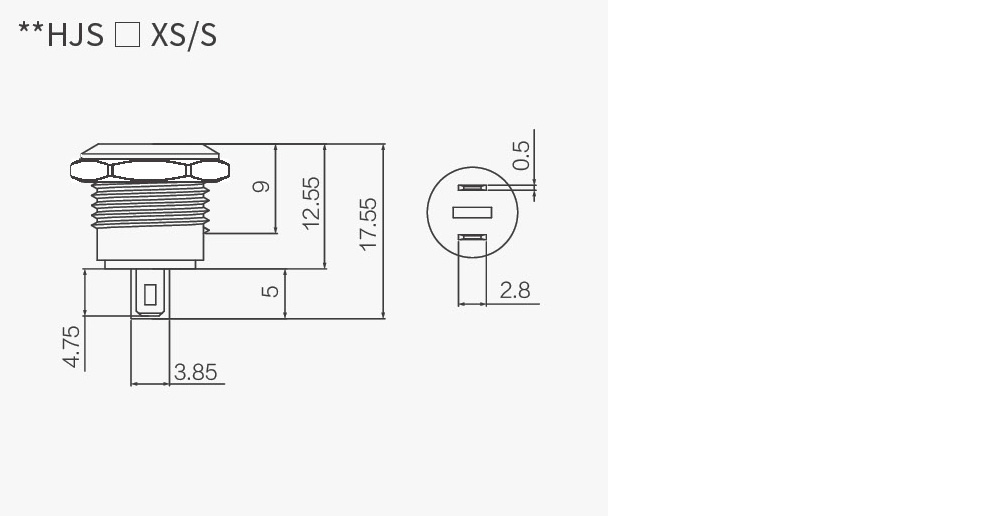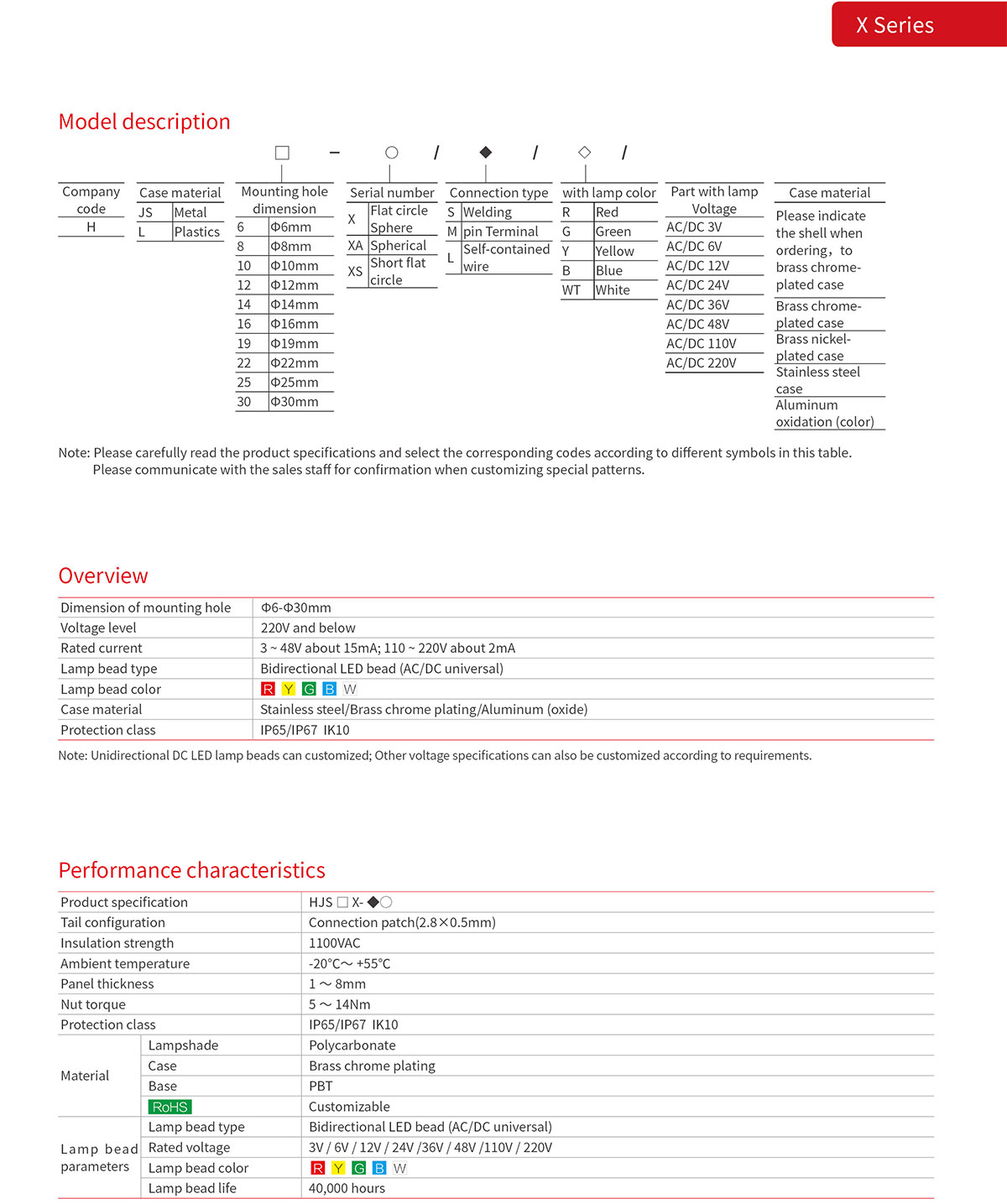 Metal Indicator Light