1. Introduction of Waterproof Metal Indicator
Waterproof lP65/IP67 Metal Indicator HJS6XB, which can be used directly in outdoor scenes.Metal case to prevent switch failure caused by various impacts.
Various patterns can be customized on the luminous surface to make the signal indicationclear and correct.
The advantages of Waterproof Metal Indicator are highlighted in many aspects. First of all, it has extremely high waterproof performance, can operate in wet, humid and underwater environments, and maintain stable working status for a long time. Secondly, this product has excellent anti-interference capabilities and can effectively filter out noise from the surrounding environment and provide accurate metal detection results. In addition, the design of Waterproof Metal Indicator is compact and lightweight, making it easy to carry and install, providing users with a convenient and flexible use experience.
Waterproof Metal Indicator is widely used in many industries and fields. In the military and security fields, it is widely used to detect hidden metal objects to help protect national security and personnel lives. In the construction and building materials industry, this product can be used to detect underground pipes and cables to ensure the safety and smooth progress of the construction process. In the fields of gem identification and archaeology, Waterproof Metal Indicator provides professionals with efficient and accurate tools to help them discover and analyze precious buried artifacts.
In short, Waterproof Metal Indicator is a breakthrough in traditional waterproof metal indicators, which brings users a durable and accurate monitoring solution. Whether in the military, construction or archaeological fields, this product can stand out with its excellent performance and convenient use experience. If you pursue high quality, reliability and accuracy, Waterproof Metal Indicator will be one of your first choices.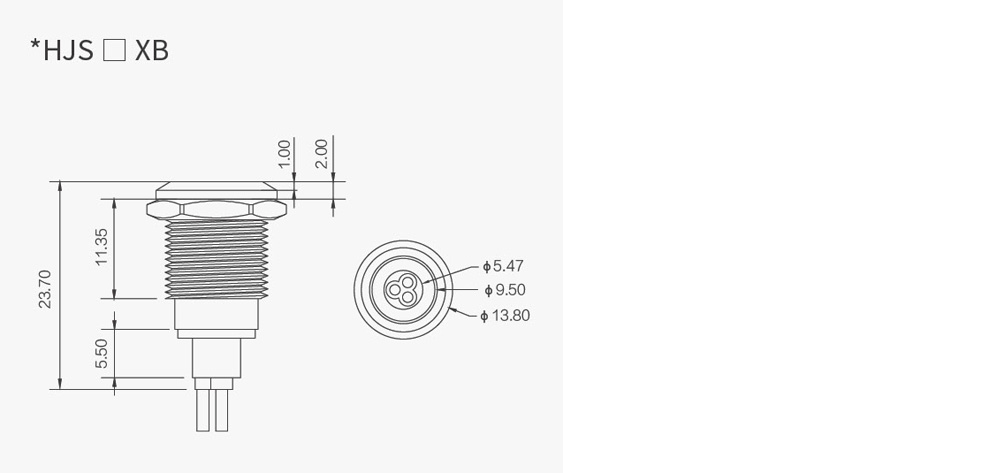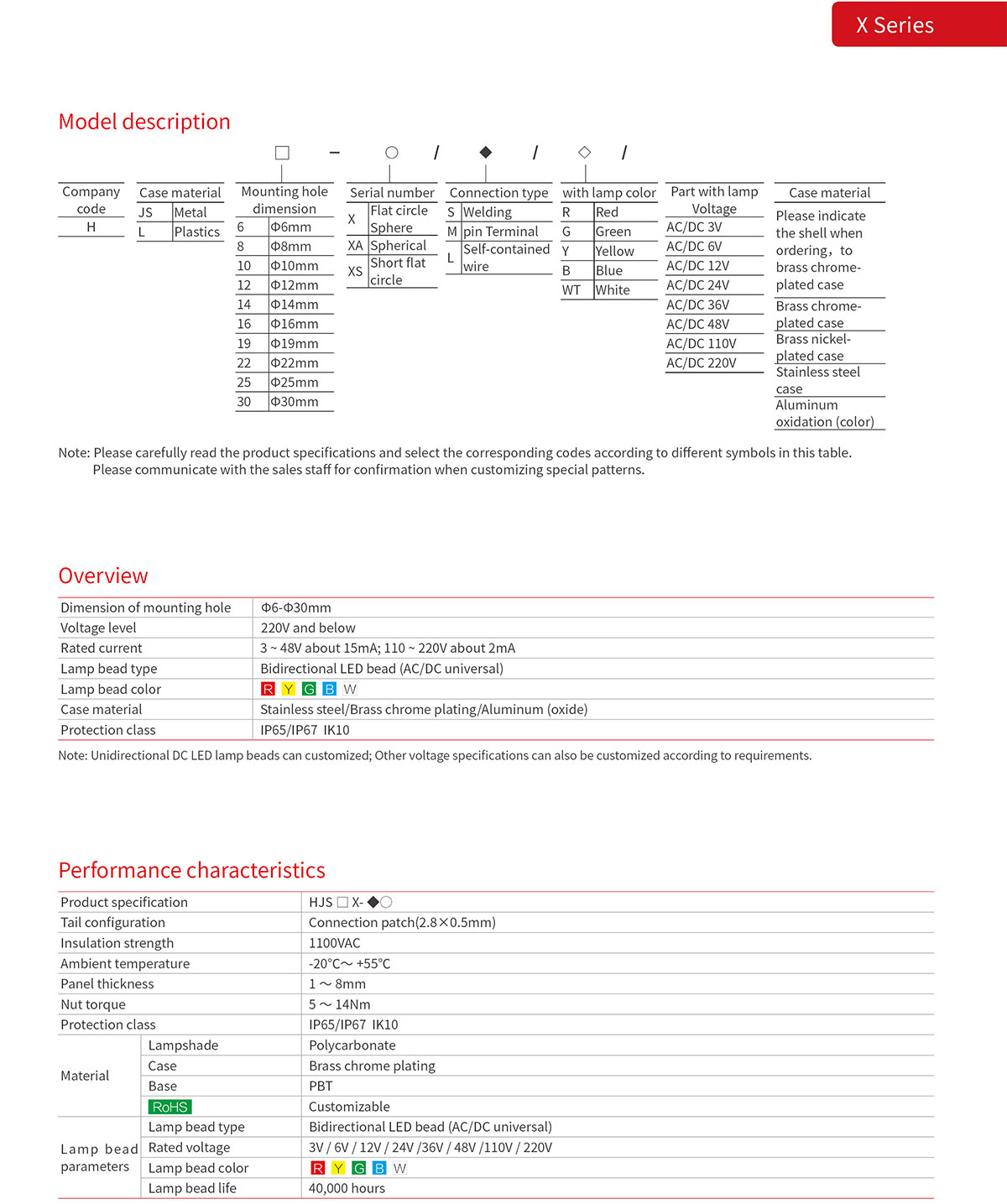 Metal Indicator